I was hoping to have more to write about of my monthly fishing report. Despite multiple outings for pike, we didn't do very well this month. The pike just seems to be shut down in comparison to some other seasons, and it was only in the last few days that the bite finally turned on. My friends and I managed to land 6 or 7 pike yesterday, and lost a few more due to pulled hooks or false hits.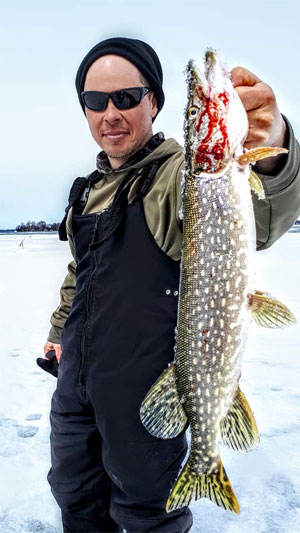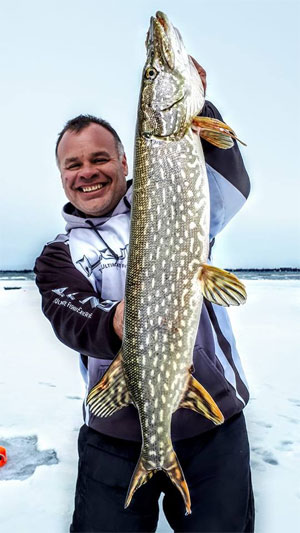 Didn't bother targeting any perch this month, as I still had plenty of fillets in my freezer. Stocked trout bite was good on the one outing I made with some customers, and hooked some more accidental lake trout in a new area I was prospecting with a jigging rod and flasher.
Hope to fish open water again in the next couple weeks.
As the Quebec fishing season ends on March 31st, I'd like to remind everyone to renew your provincial fishing licenses before heading out in April.