May fishing started off a bit slow, due to high water that was muddier and colder than normal. First outing was for trout in NY state, which don't seem to mind near freezing water temps. For the first time in years, I forgot to bring along my camera, ended up catching 4 speckled trout, a couple small brown trout, some jumbo perch, fallfish, and a smallmouth bass.
As the weather warmed, did quite a bit of experimental sight fishing for carp. Boy are they tough to catch in clear conditions when they can see you! Still managed to catch my target species, but nowhere near the success rate or size that I get using conventional carp fishing tactics.
Levi and I experienced a slower than normal mid May carp outing, but boosting our baits paid off nicely when a short feeding window opened early in the afternoon.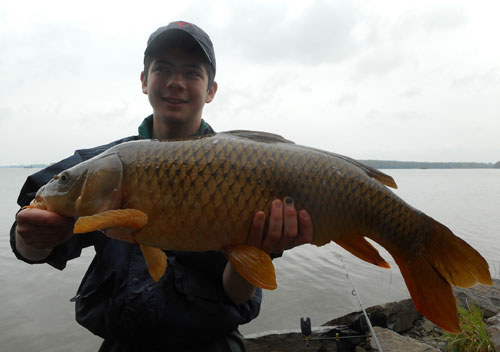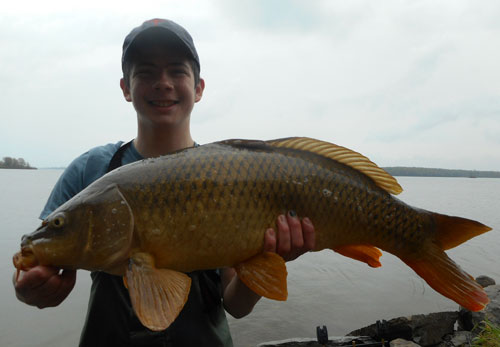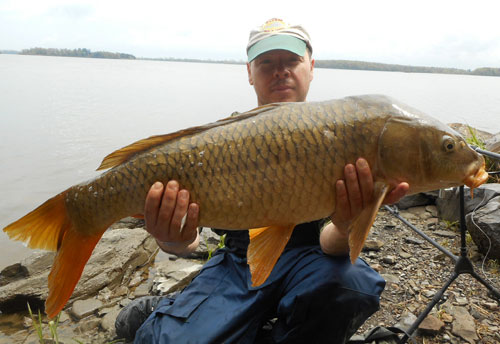 Later on in the month, carp fishing finally kicked in to it's normal level. On back to back outings with customers, we managed 20 of 27 carp using only 2 rods each day, as they were fishing solo with me.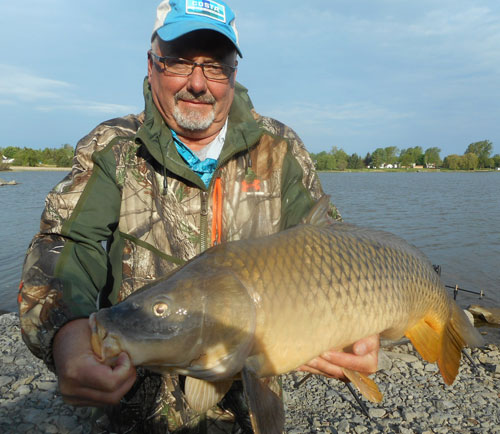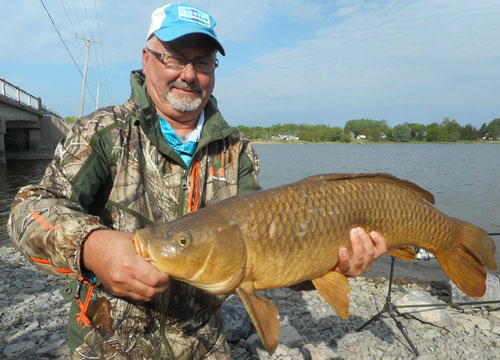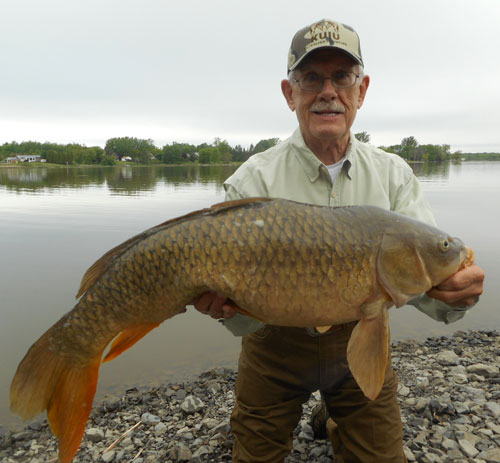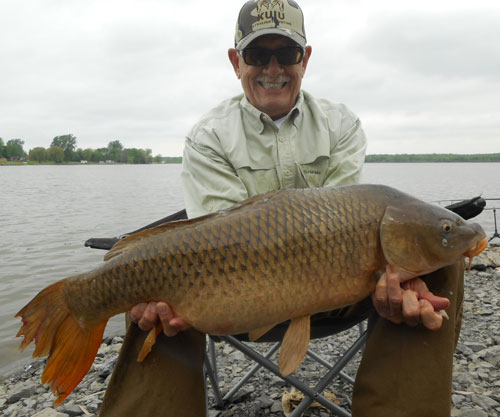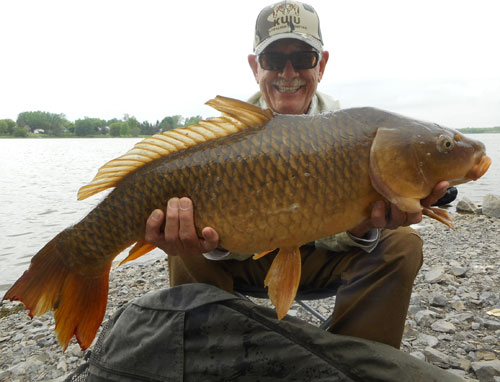 Didn't get to do too much pike fishing until late in the month.
I hooked this decent pike to open my season while shore fishing one afternoon: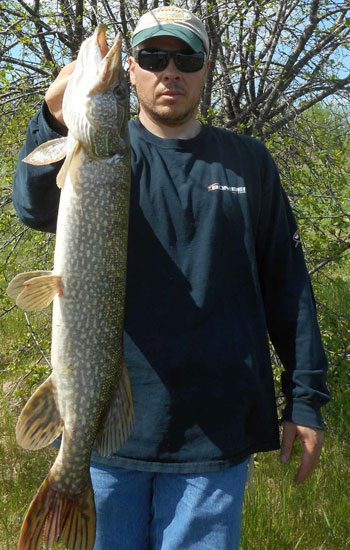 Then, on the final day in May, I took my two youngest kids out on Mike's boat for a few hours. They ended up landing 15 or so pike, and a nice sized smallmouth bass.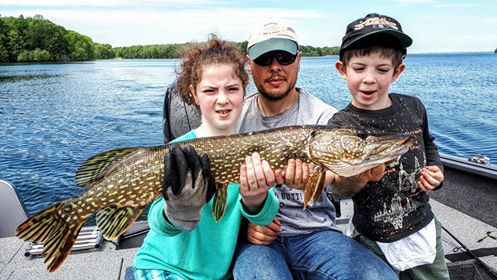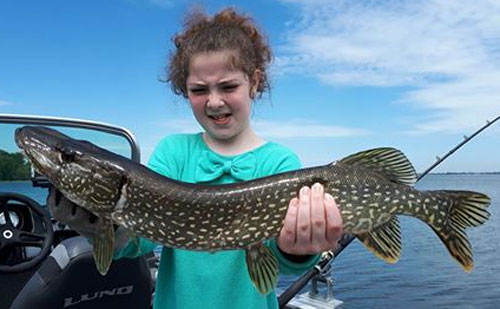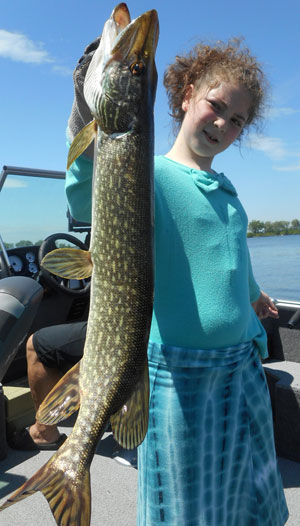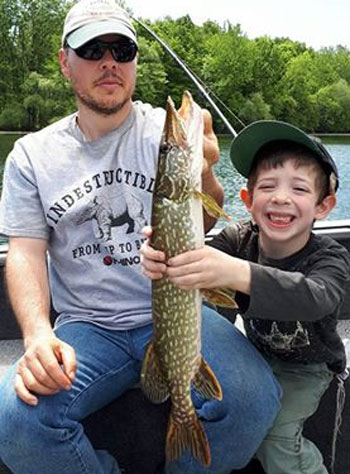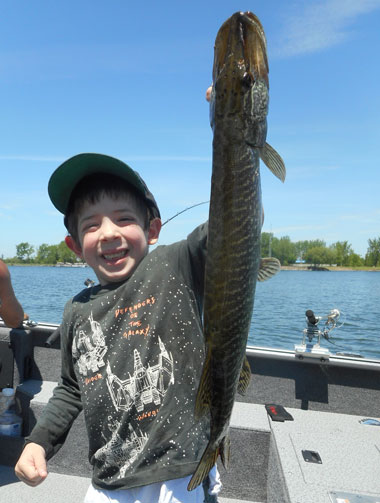 Thus ends May 2018 fishing for us, hope June will bring some bigger fish.